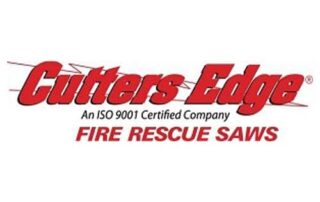 Distributor of the Best Rescue, Fire Fighting and Emergency Equipment Brands.
We sell the finest rescue and medical equipment in the market. World-class equipment that are built to last, and engineered to save lives. State-of-the-Art gears that have been tested and proven, time and time again.
We also offer free-of-charge, no commitment siren design study for your mass notification siren needs!
If you have any queries kindly take a moment to fill up this form, Our representatives will contact you shortly..
#16 Block 4, 7th Street, Bacolod City, Negros Occidental, Philippines 6100
#16 Block 4, 7th Street, Bacolod City, Negros Occidental, Philippines 6100